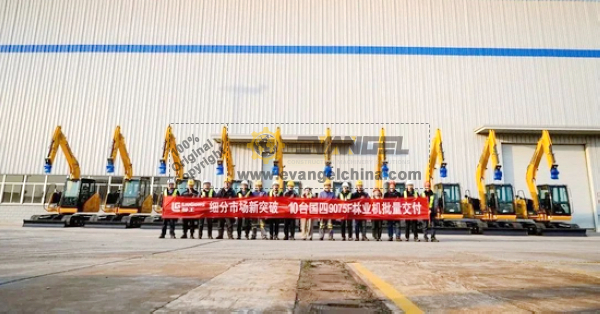 The batch delivery of this forestry machine is a new breakthrough for LIUGONG's multifunctional excavators in the niche market. Over the years, LIUGONG has not only demonstrated China's speed in catching up with foreign brands in the independent R&D and manufacturing of excavators, but has also become a distinctive flag in the industry in the development of multi-functional modifications and applications of excavator attachments, providing comprehensive solutions for many market segments.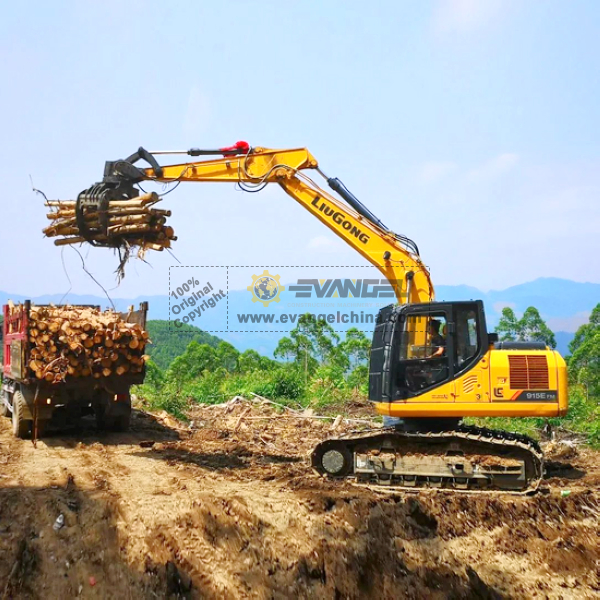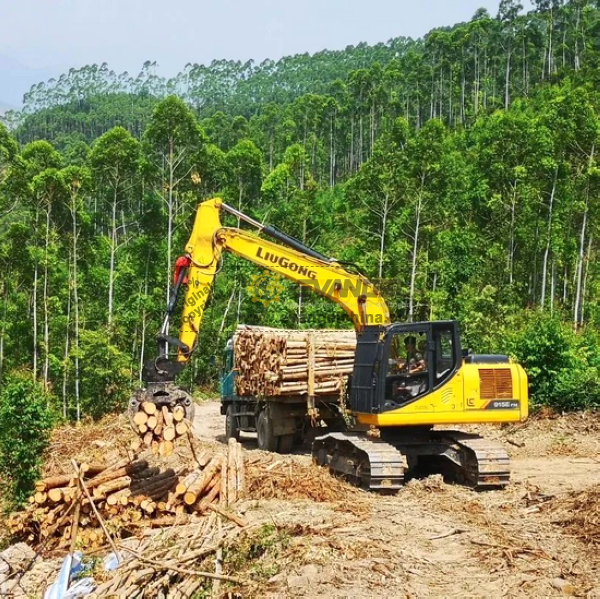 The 10 9075Fs delivered in this batch will go to Yunnan to be used for clamping timber in forestry farms. The 9075Fs are customised in terms of working devices and counterweights to meet the requirements of forestry clamping operations and to ensure efficient and safe operations.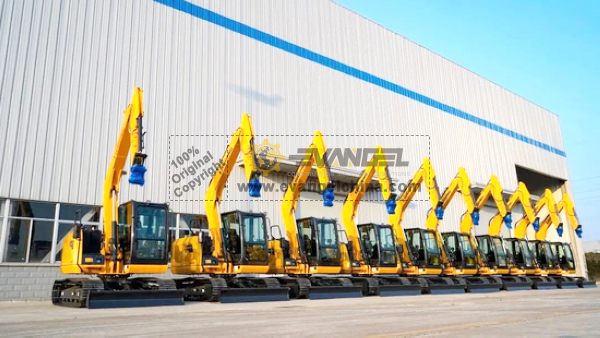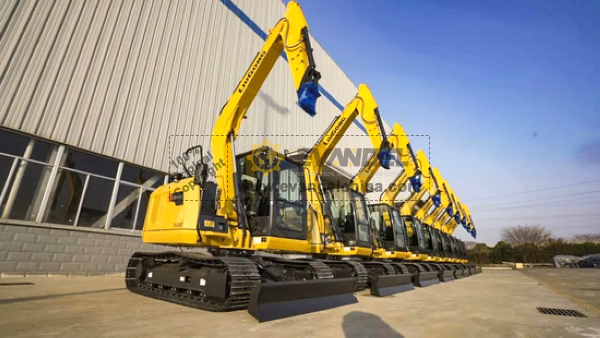 New power and new main pump, precise power matching, high main pump pressure, fast and coordinated action, can do both leveling and slope repair.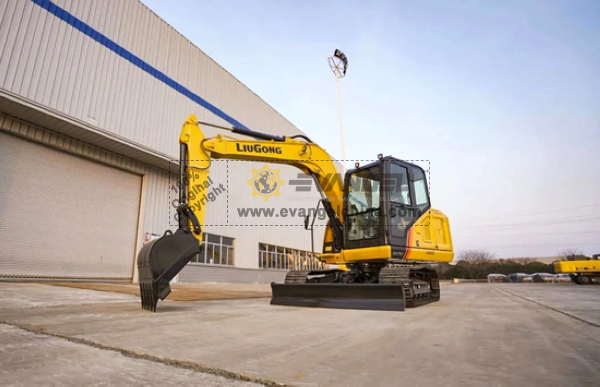 New shape and new driving compartment, strong components, comfortable driving, high value of the new machine.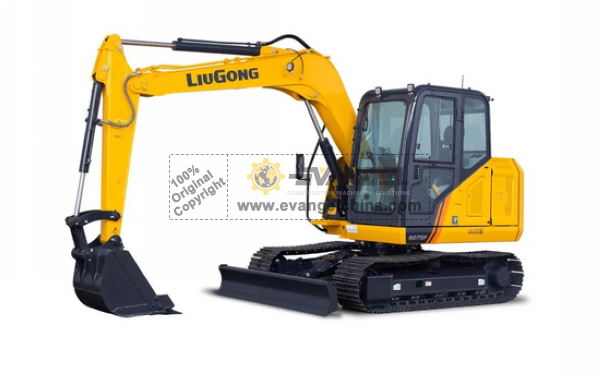 Precise tuning of the electric control system, fuel consumption reduced again, 10% fuel saving compared to the competition.
Drinking coarse food, no need to worry about the damage of oil; no DPF, no EGR, no burning urea, higher reliability, the most cost-effective investment.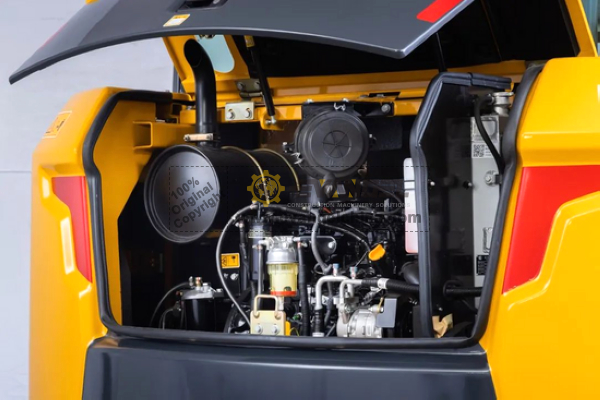 New anti-rollover cab (ROPS certified), green sun-proof glass, automatic heating and cooling air conditioning in winter and summer, creating a safe and comfortable mobile office.
7" touch screen with integrated air conditioning, Bluetooth, radio, boot code and whole machine monitoring, everything is under control.