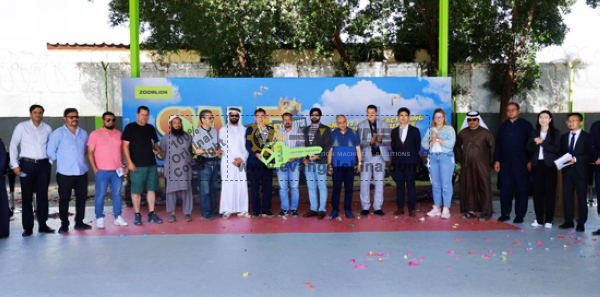 On the day of "Customer Day", nearly 100 industrial customers from Sharjah and the surrounding areas came to visit and experience the prototype machine one after another. At the event, Zoomlion recommended suitable models according to customers' needs and introduced product features and service policies in detail.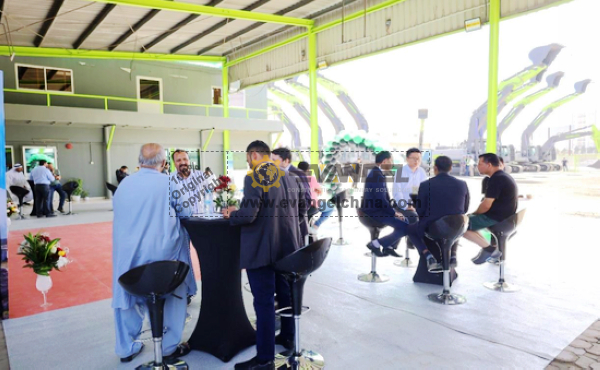 After listening to the professional explanation and experiencing the products, many customers showed strong interest in purchasing Zoomlion earthmoving machinery products, and the total amount of orders exceeded RMB 30 million on the day of the event.
The success of this "Customer Day" reflects the trust and support of local customers in the UAE for Zoomlion's deep commitment to "localization". In recent years, Zoomlion is accelerating the expansion of overseas markets with "global village thinking", building a new overseas business system based on end-to-end, digitalization and localization, and promoting the continuous improvement of overseas market performance.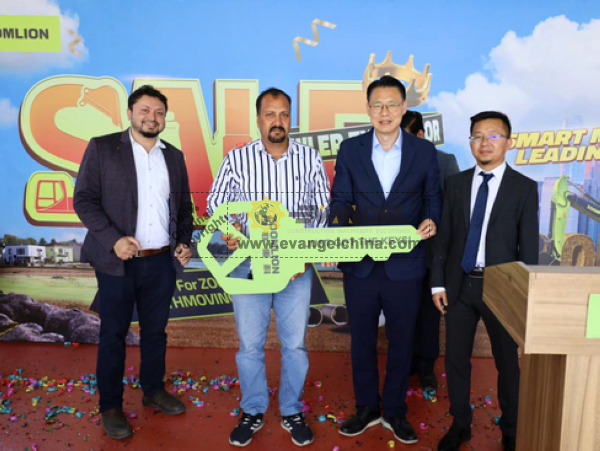 At present, Zoomlion's R&D centres, production bases, market networks and service systems are all over the world, and its products and services cover more than 130 countries and regions on seven continents, forming an overseas pattern of "two horizontal and two vertical". With localization as the core, Zoomlion has continued to integrate into the local economic and social development, realizing the localization of manufacturing, sales, service, finance, operation and personnel. With the continuous promotion of localization, Zoomlion's "international style" has become more and more adequate.