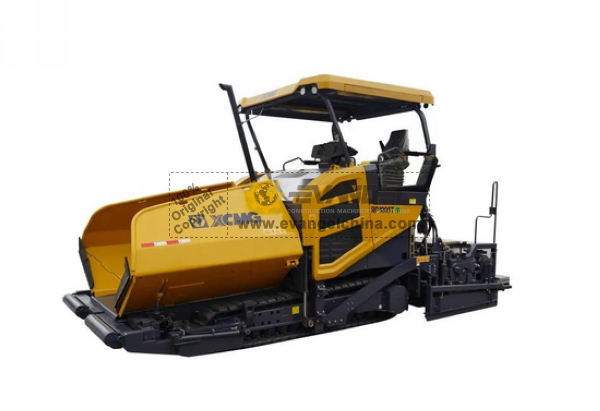 Standard equipped with industry-leading four-support screed, the maximum working width can reach 10m, standard equipped with 4/9mm high-precision double amplitude, more dense / more uniform / more flat, better construction quality. Optional 2/4mm small amplitude compaction system, easy to cope with ultra-thin layer of asphalt paving conditions, adapt to the use of a wide range of working conditions more flexible.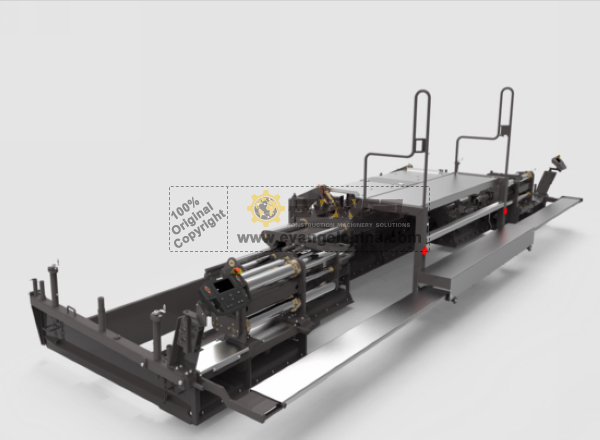 Optimized heating element shape and installation method to further improve construction quality
Equipped with a 10.1-inch touch screen, optional detachable wireless remote control system to ensure that in any state can be transported to and fro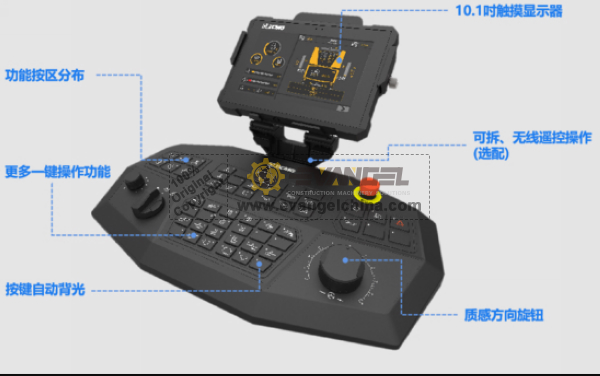 Can effectively alleviate the start indentation, sink phenomenon, more one-touch operation mode, can achieve more convenient, more intelligent control.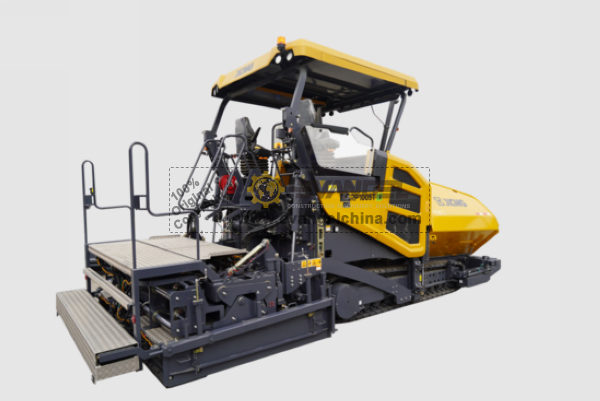 Upholding the concept of low carbon and environmental protection, it adopts a high-powered engine that meets the national IV emission standard and is equipped with an intelligent fan driven by an electromagnetic silicon oil clutch, combined with ECO economy mode and a system-optimized transmission system, which is more energy-saving and environmentally friendly.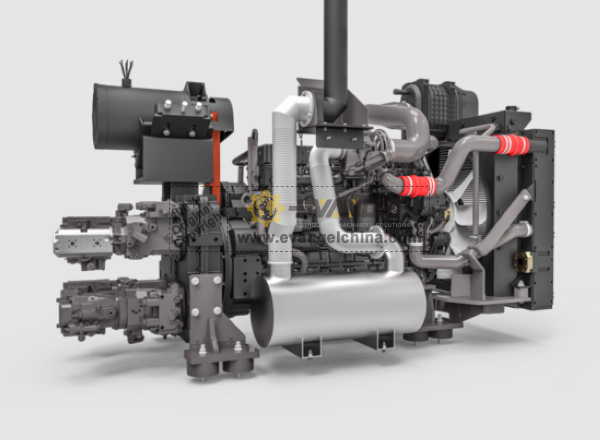 Newly upgraded appearance, simple and generous human-machine interface and control mode, enhance the convenience of maintenance